About Baker Group
Baker Group is the Midwest's leading provider of critical building infrastructure systems. For over 50 years we have been the contractor of choice for clients who Expect the Best when it comes to designing, installing and servicing mechanical, HVAC, plumbing, piping, sheet metal, electrical, building automation, access control, security cameras, parking revenue control and fire alarm systems.
Benefits of choosing Baker Group:
Client-Centric Decision Making
Advocate for Your Needs and Budget
Honesty and Integrity in Everything We Do
One Baker Group… One Voice … One Phone Call
Uncompromising Quality
World Class Services Delivered Locally
Long-Term Relationships Focus… Your Vested Partner
Innovative, Versatile and Creative Solutions
No Surprises: Predictable Cost, Quality and Schedule
Absolute Reliability: Our Word is Our Bond
Continuity in Design, Construction, and Service
Fun Work Environment
Baker Group is built on the promise that we will provide the best value for our clients, and build friendships throughout the process. We look forward to working with you.
Mission Statement and Cultural Values

Driven to be entrepreneurial advocates for our clients, we are only successful when you are successful. Expect the Best.

Sustainable Workplace Solutions

From design to shop prefabrication; field installation to long-term service, Baker Group looks for Green Sustainable approaches that improve our world.

Our History

Founded in 1963 by Bernard Baker Jr., Baker Group has grown organically by identifying and delivering valuable new services to a growing client base.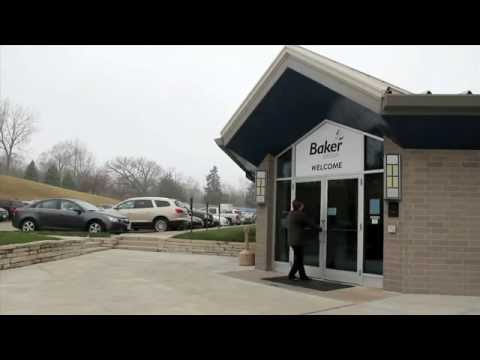 Company Introduction