Facility Improvement Master Plan
Do you have a solid building, but the mechanical and electrical systems are at the point where they need to be upgraded? Our Facility Improvement Master Plan program has been designed as a comprehensive program to help you make your building systems new again.
By using the latest technology we can bring in high-efficiency systems that will prepare your building for the next 25 to 30 year window of service. We have two basic missions:
Make your building as efficient as possible to operate.
Create a high performance environment so everyone there can have a healthy, comfortable and productive experience every day.
Our multi-step process begins with a complete Building Evaluation at no cost to you. (Click here to download a Complimentary Facility Inspection form.) On your direction, we then proceed to a Detailed Audit that includes preliminary design work and solid budget numbers for implementing various technological options. Based on your decisions, we then move forward with final design work and project pricing. We can even help you find funding for the project by seeking utility rebate money, securing low cost financing if needed, and project operational savings to help offset the project implementation costs.
By keeping our professional team engaged in the project from conception through implementation you maintain a seamless chain of events that ensures the best possible quality with the least amount of disruption for your operation.
To learn more about our Facility Improvement Master Plan contact David Jorgenson.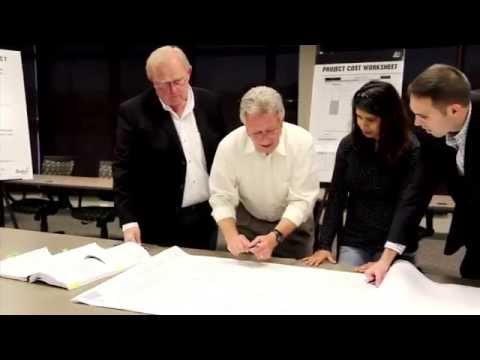 Facility Improvement Master Plan