ClickSafety® Keeps Safety Top of Mind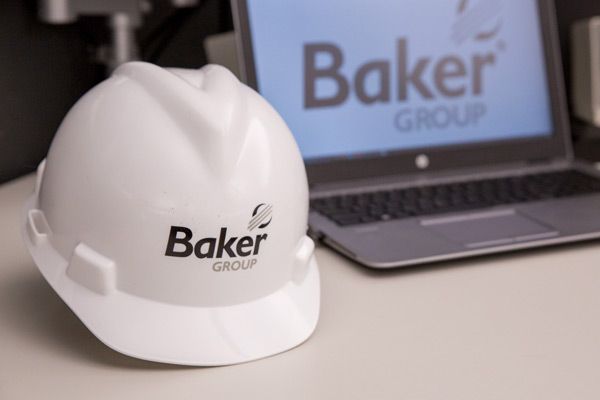 11.16.2018
In less than 60 seconds a day, Baker Group employees continually enhance their safety knowledge. It happens through ClickSafety, a "micro-learning" adaptive software program that Baker Group implemented in spring 2018.  
"Each day, participating employees get a different question via their desktop or in their email," says Tracy Haus, Safety Director. "It might be about electrocution hazards, fall hazards, struck-by hazards and caught-in or -between hazards. They answer the question and receive immediate feedback and education."
Baker Group's ClickSafety dashboard reports how safety-savvy employees are overall. It also ranks individual employees' results, which – at Baker Group – has resulted in a fun competition.
"I used to only hear employees talking about safety in safety training or business meetings. Now I hear them openly talking about safety in hallways, on jobsites and in many more meetings. The heightened awareness makes them safer on the job, which benefits all of us," Haus says.
About Baker Group
Founded in 1963 and with 650 employees across Iowa, Baker Group is the Midwest's premier full-service specialty contractor providing mechanical, sheet metal, electrical, compressed air, building automation, process automation, security systems, fire alarm systems, parking/revenue controls and 24/7/365 service. For more information, call 855.262.4000 or visit https://www.thebakergroup.com/.
Best Mechanical Contractor 2021