Reminder: 2020 Tax Benefits in Systems Upgrades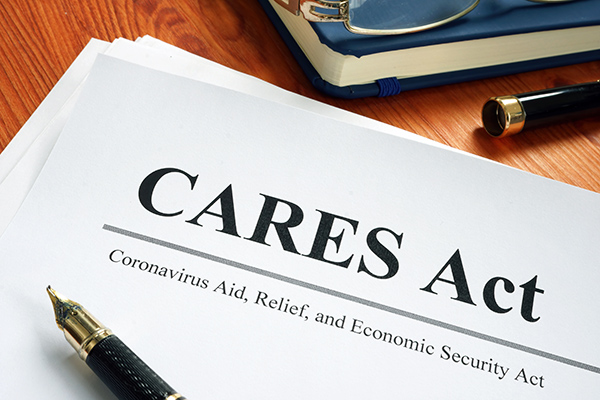 10.12.2020
There still is time for commercial building owners to realize significant tax benefits under the 2020 Coronavirus Aid, Relief and Economic Security (CARES) Act. The Act provides that costs of improvements may be fully deducted for tax purposes in the first year they are placed into service. This applies to the current tax year and retroactive to January 1, 2018.
Qualified Improvement Property (QIP) upgrades or replacements may include HVAC, electrical, automation fire alarm or security systems. Installation labor costs also qualify if they are a part of improvements to the interior of a non-residential or commercial building.
Baker Group is available to assist in figuring out what you need and how you can benefit. As in all tax-related matters, Baker Group recommends companies consult their own tax experts.
About Baker Group
Founded in 1963 and with more than 700 employees across Iowa, Baker Group is the Midwest's premier full-service specialty contractor providing mechanical, sheet metal, electrical, compressed air, building automation, process automation, security systems, fire alarm systems, parking/revenue controls and 24/7/365 service. For more information, call 855.262.4000 or visit https://www.thebakergroup.com/.
Best Mechanical Contractor 2020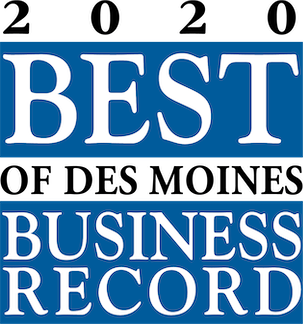 Baker Group was awarded the Des Moines Business Record's Best Mechanical Contractor for 2020!
Runner-up Best Electrical Contractor 2020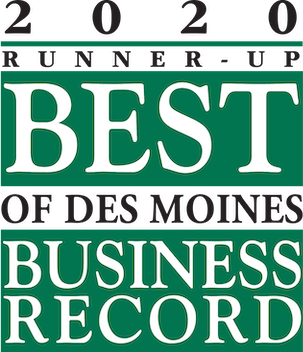 For the third year Baker Group is runner-up for Best Electrical Contractor, and for the first time we were recognized as runner-up for several other categories.
Runner-Up Best Electrical Contractor, Best Large Company with a Bright Future, Best Engineering, Security Company