Industrial Capabilities: "One Hand to Shake"
06.17.2021
As a full-service industrial contractor, Baker Group offers "one hand to shake" in taking even the most complex projects from vision to reality. From consultative engineering through procurement and construction, we deliver an unrivaled efficiency that accelerates timelines and reduces construction costs. Check out what we can do for you.
We have perfected the Design-Build process for industrial clients over decades, and our dedicated industrial team of more than 50 professionals has earned its reputation for delivering the kind of expertise and innovation that ensures our partners can always Expect the Best.
About Baker Group
Founded in 1963 and with 800 employees across Iowa, Baker Group is the Midwest's premier full-service specialty contractor providing mechanical, electrical, sheet metal, compressed air, building automation, process automation, security systems, fire alarm systems, parking/revenue controls and 24/7/365 service. For more information, call 855.262.4000 or visit https://www.thebakergroup.com/


Best Mechanical Contractor 2020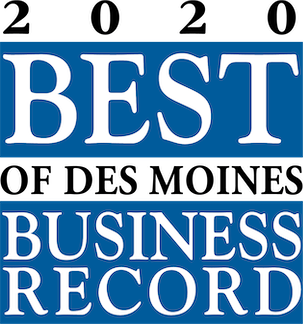 Baker Group was awarded the Des Moines Business Record's Best Mechanical Contractor for 2020!
Runner-up Best Electrical Contractor 2020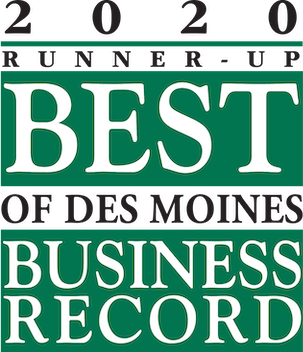 For the third year Baker Group is runner-up for Best Electrical Contractor, and for the first time we were recognized as runner-up for several other categories.
Runner-Up Best Electrical Contractor, Best Large Company with a Bright Future, Best Engineering, Security Company