Making Schools Safer with Security Technology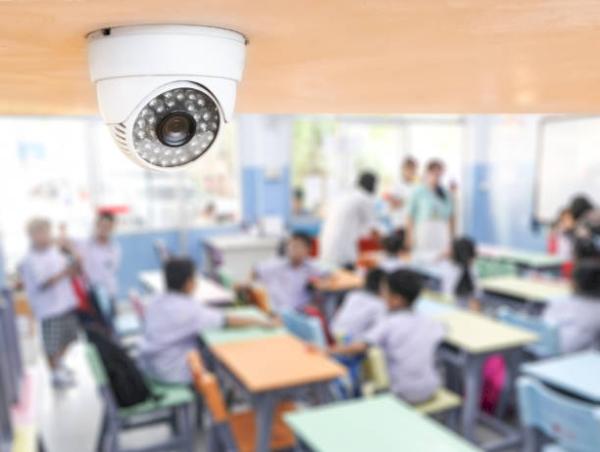 05.26.2021
To keep students safe, many schools are enacting additional safety measures that not only better secure their school, but help establish healthier environments for students, staff and visitors. It is never too late to consider adding new or upgraded security technologies to keep your people and children safe.
Incidents of school violence and the pandemic have drawn concern from parents and the community.  "In today's uncertain landscape, we can all agree that keeping kids safe is a priority.," says Jon Jackson, Vice President, Technology.
Baker Group offers security systems from companies like Avigilon, Open Eye, and Identiv/Hirsh. These can provide not only protection for the kids from intruders or weapons but from unseen dangers, like COVID.
Did you know that Baker Group was awarded a master agreement for the state of Iowa? This means that you can procure security and Automation equipment and services that the state has already competitively vetted. This benefit means you can get a project done in a timely manner and with a company you can trust. "The State Master agreement allows schools to purchase directly from Baker Group and guarantees, the price on quality products and installation" notes Jon.
Let us assist you in determining the products needed. When you work with Baker Group, you can always Expect the Best.  To view more, click here. You can also call 855.262.4000 toll-free or go to www.thebakergroup.com.
About Baker Group
Founded in 1963 and with 800 employees across Iowa, Baker Group is the Midwest's premier full-service specialty contractor providing mechanical, sheet metal, electrical, compressed air, building automation, process automation, security systems, fire alarm systems, parking/revenue controls and 24/7/365 service. For more information, call 855.262.4000 or visit https://www.thebakergroup.com/.
Best Mechanical Contractor 2020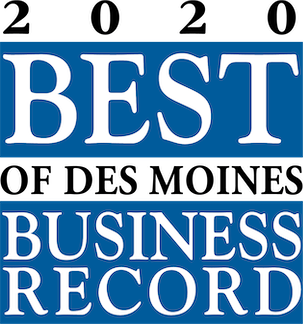 Baker Group was awarded the Des Moines Business Record's Best Mechanical Contractor for 2020!
Runner-up Best Electrical Contractor 2020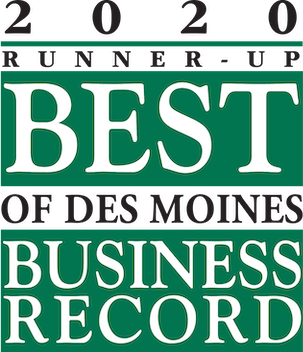 For the third year Baker Group is runner-up for Best Electrical Contractor, and for the first time we were recognized as runner-up for several other categories.
Runner-Up Best Electrical Contractor, Best Large Company with a Bright Future, Best Engineering, Security Company