Women in Construction Week - Q & A with Kathy Ladd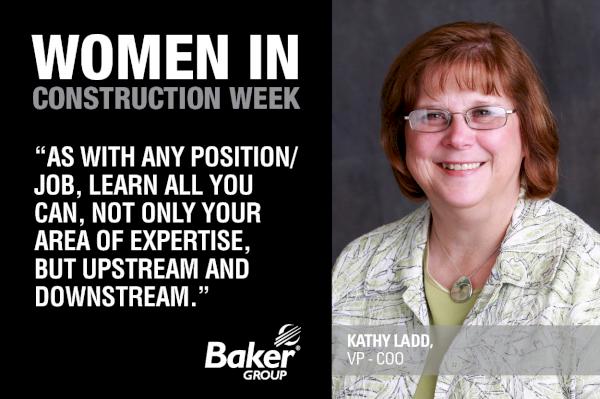 03.09.2021
In celebration of Women in Construction Week 2021, Baker Group is proud to feature a few of our female team members. Today's feature is on Kathy Ladd.  Here is what Kathy has to say about working in the construction industry. 
What is your role at Baker Group and how long have you been in the industry?
KL: I am VP/COO heavily involved in accounting and HR.  August 2021 starts my 45th year!
The number of women in construction has been on the rise. What do you think are some of the advantages to being a woman in the construction industry?
KL: Everyone brings their own unique and specialized skills and talents to the industry.  People are open to that.  Construction is a huge industry that requires many diverse skillsets that women are well equipped to perform.   
The construction industry is embracing the advancement of women. What advice would you give to a young woman entering the industry now?
KL: As with any position/job, learn all you can, not only your area of expertise, but upstream and downstream.  Know how this affects others.  Come prepared, add value where you can and be open to change. 
About Baker Group
Baker Group is a commercial and industrial specialty contractor based in Ankeny, Iowa. With over 700 employees, Baker Group is the Midwest's premier full-service specialty contractor providing mechanical, industrial, sheet metal, electrical, building automation, process automation, security systems, fire alarm systems, parking/revenue controls and 24/7/365 service. For more information, call 855.262.4000 or visit www.thebakergroup.com.
Best Mechanical Contractor 2020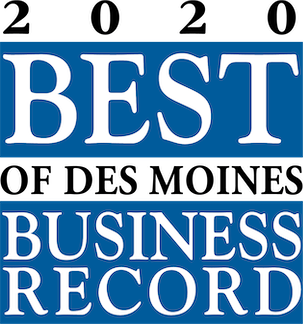 Baker Group was awarded the Des Moines Business Record's Best Mechanical Contractor for 2020!
Runner-up Best Electrical Contractor 2020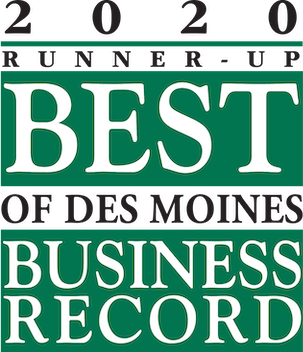 For the third year Baker Group is runner-up for Best Electrical Contractor, and for the first time we were recognized as runner-up for several other categories.
Runner-Up Best Electrical Contractor, Best Large Company with a Bright Future, Best Engineering, Security Company