Women in Construction Week - Q & A with Shelby Stecklein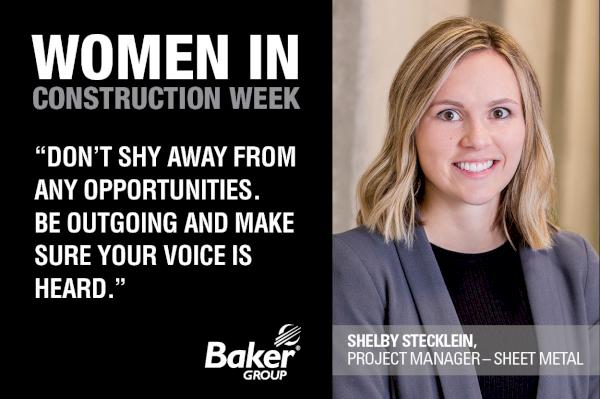 03.11.2021
What is your role at Baker Group and how long have you been in the industry?
SS: I am a project manager in the Sheet Metal Business Unit at Baker Group. I have been in the industry for three years.
The number of women in construction has been on the rise. What do you think are some of the advantages to being a woman in the construction industry?
SS: It is an industry that has a high demand for workforces, so the job opportunities are endless!
The construction industry is embracing the advancement of women. What advice would you give to a young woman entering the industry now?
SS: Don't shy away from any opportunities. Be outgoing and make sure your voice is heard. I would recommend joining one of the multiple construction industry groups/associations around the area as these can provide great resources and networking opportunities to help grow and develop your career.
About Baker Group
Baker Group is a commercial and industrial specialty contractor based in Ankeny, Iowa. With over 700 employees, Baker Group is the Midwest's premier full-service specialty contractor providing mechanical, industrial, sheet metal, electrical, building automation, process automation, security systems, fire alarm systems, parking/revenue controls and 24/7/365 service. For more information, call 855.262.4000 or visit www.thebakergroup.com.
Best Mechanical Contractor 2020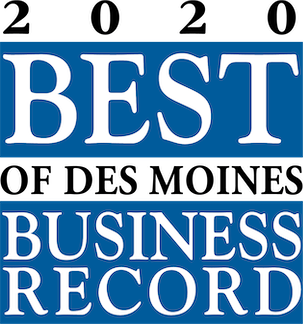 Baker Group was awarded the Des Moines Business Record's Best Mechanical Contractor for 2020!
Runner-up Best Electrical Contractor 2020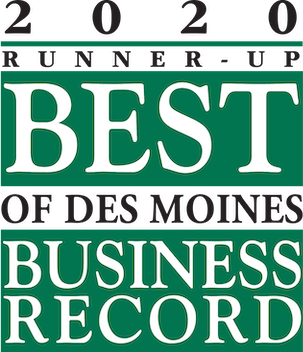 For the third year Baker Group is runner-up for Best Electrical Contractor, and for the first time we were recognized as runner-up for several other categories.
Runner-Up Best Electrical Contractor, Best Large Company with a Bright Future, Best Engineering, Security Company