Baker Group Helps Everyone Go Home Safely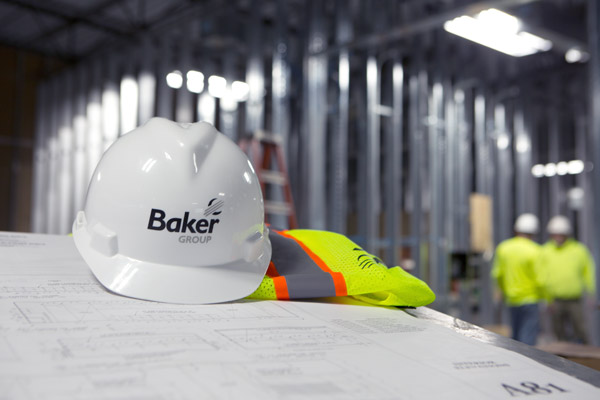 03.20.2017
Employers are responsible for keeping their employees safe. Doing so involves conforming to numerous OHSA safety standards, from teaching employees how to safely do their jobs to creating emergency preparedness plans. But many employers do not have safety departments – nor do they have the time to become safety experts themselves. Today, Baker Group helps fill the gap.
Tracy Haus, director of Baker Group's seven-member Safety team, says, "A couple of years ago, some of our clients began asking us to provide safety-related services, such as CPR/First Aid classes and safety audits. It made a lot of sense; Baker Group has extensive safety knowledge and an outstanding track record, and making sure employees go home safely at night is one of our cultural values."
Baker Group's safety experts have over 50 years of combined experience in such areas as mechanical, electrical and sheet metal trades. They are all OSHA-certified Outreach Instructors and CPR/First Aid Instructors. Baker Group is also accredited through the Iowa Plumbing & Mechanical Systems board to teach safety classes with CEU credits.
Baker Group's safety consulting and training services include:
OSHA 10- and 30-hour construction classes
OSHA 10- and 30-hour general industry classes
CPR/First Aid
Fall Protection
Scissor Lift Safety
Fork Lift Safety
SDS (Safety Data Sheets - Hazard Communication)
Site Safety Audits
Lockout/Tagout Training
Confined Space Training
In addition to offering services at the client's place of business or at Baker Group, contractors may participate in Baker Group's internal employee training programs.
To learn more about our Safety services, please call us at 515.262.4000.
About Baker Group
Founded in 1963 and with more than 500 employees across Iowa, Baker Group is the Midwest's premier full-service specialty contractor providing mechanical, sheet metal, electrical, building automation, process automation, security systems, fire alarm systems, parking/revenue controls and 24/7/365 service.
Best Mechanical Contractor 2019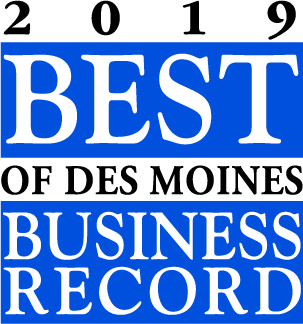 Baker Group was awarded the Des Moines Business Record's Best Mechanical Contractor for 2019!
Runner-up Best Electrical Contractor 2019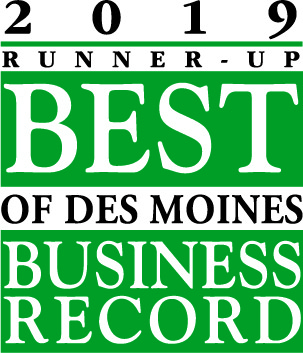 For the second year in a row Baker Group is runner-up for the Best Electrical Contractor.